Ok Valentines Day Calderdale Royal Hospital lovebombers – these are the plans for our date to show the love for all staff working in Calderdale Royal Hospital (CRH), from 10am-midday Saturday 14 Feb.
This is the space and the fence for the lovebomb – safely on the fenced grassy patch next to the bus stop in front of CRH on the main Halifax-Huddersfield road. So we are safely separate from all the traffic.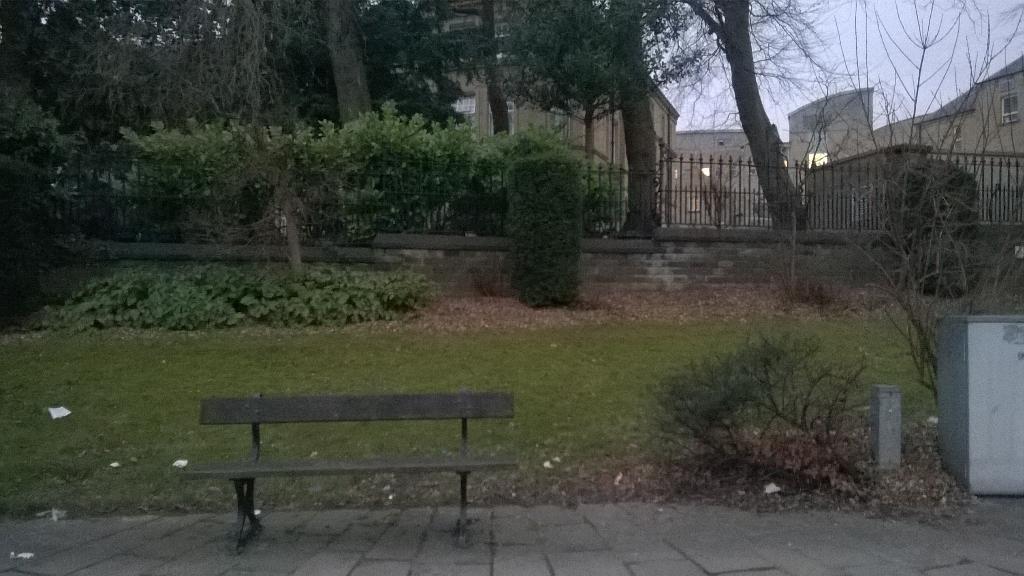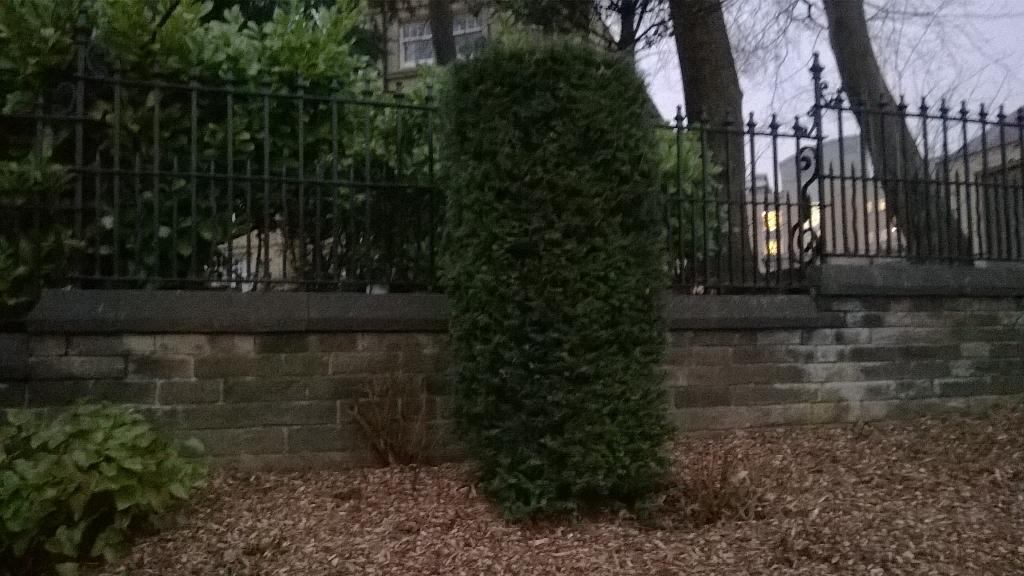 Our thinking is: We'd like to ask everyone who's brought a heart and message to read out your message through Katherine's new loudhailer and then tie the heart to the fence.
We need someone to help with tying on the hearts to the fence – Jenny Shepherd will bring string but wants to be recording the messages and taking photos of everyone with their hearts, as she plans to make a little video of the love-in.
Obviously the photos and sound recording are subject to each person's consent and you have only to say if you don't want to be recorded for posterity (and for everyone who couldn't be there but were in their hearts). But this can be a beautiful collective statement, with a life beyond the Valentines date itself, so here's hoping as many people as poss will feel like playing a part in the video.
Katherine Horner will say a few words at the start, at at the end when everyone has their hearts tied on the fence and we have the big (hopefully) love bomb to admire, Steph Clarke from Calderdale 38 Degrees NHS will speak, Martin Crozier from Calderdale 38 Degrees NHS will say a bit about the importance of NHS mental health services and how they're suffering from the cuts and sell offs. Jenny will also say a few words and anyone else who wants to speak is also welcome – for up to 3 minutes max.  Short and sweet.
If you have a musical instrument, please bring it to help us sing All You Need Is Love – and Paul Cooney from Huddersfield Keep Our NHS Public is bringing copies of the lyrics to share around.
If you can't attend but would like to send a message please email it to savecrh@gmail.com and we will write it on a loveheart for you and add it to the lovebomb.
Also, on Valentines day, please tweet our CRH love-in using #lovenhs and #caldernhs – even if you can't be there!
Halifax police have checked in to assure themselves that the CRH love-in will run smoothly with minimal disruption to the general public.