I have just bought 500g of yellow split peas at the Coop for 55p, although the green lentils had all gone (the type I like – and, I guess, the type most other people like too).
This sent me on a search to other food shops in Hebden, where I found green lentils at £2.50, so decided to wait until the Coop puts another batch of £1.29 green lentils on its shelves.
The Coop yellow split peas were in a packet that said Community since 1971.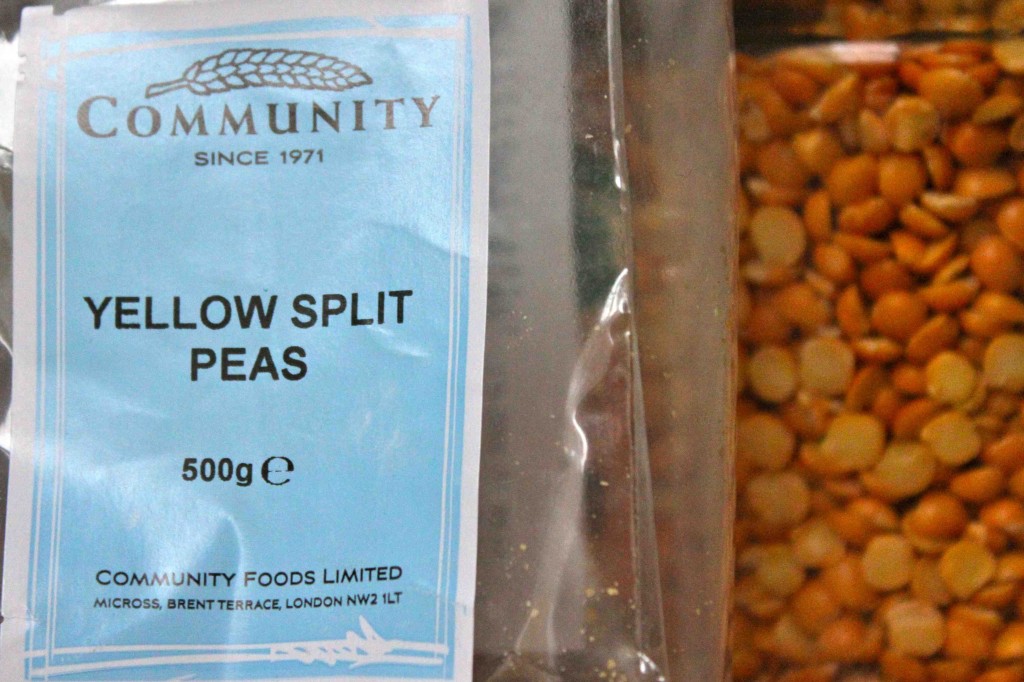 In my youth – a long, long time ago in 1974 – I lived round the corner from Community Foods which was on Prince of Wales Crescent in Kentish Town.
A quick online search showed that Community Foods of the 55p yellow split peas in the Coop is the same Community Foods that started life in a tatty squat shop round the back from my even more battered squat at 93 Prince of Wales Road.
Community Foods on Prince of Wales Crescent was where I learned how to mix muesli, when I helped out as a volunteer a few times, and where we bought all our staple foods (but not fruit and veggies, which we bought wholesale from Covent Garden as members of a food coop).
So, some things survive and flourish, despite the odds. (Prince of Wales Crescent was bulldozed out of existence, as I found out in one dizzying moment when I got off the bus after years away from Kentish Town and saw the entire street had disappeared under a new housing estate.)
The photos below are by Jeremy Ross and published in the Kentishtowner. UCV Plain Speaker is re-publishing them here with the Kentishtowner's permission.
I'm pleased that the Coop buyers, whoever they are, are wise to Community Foods and their cheap, nutritious pulses.
Here are photos of the Women's Itinerant Hobos Union squat at 158 Grafton Road, which we started up after Camden Council evicted the squats on Prince of Wales Road. Sisters of the Road and friends are enjoying the aftermath of a meal that almost certainly included items from Community Foods. The bread, for example.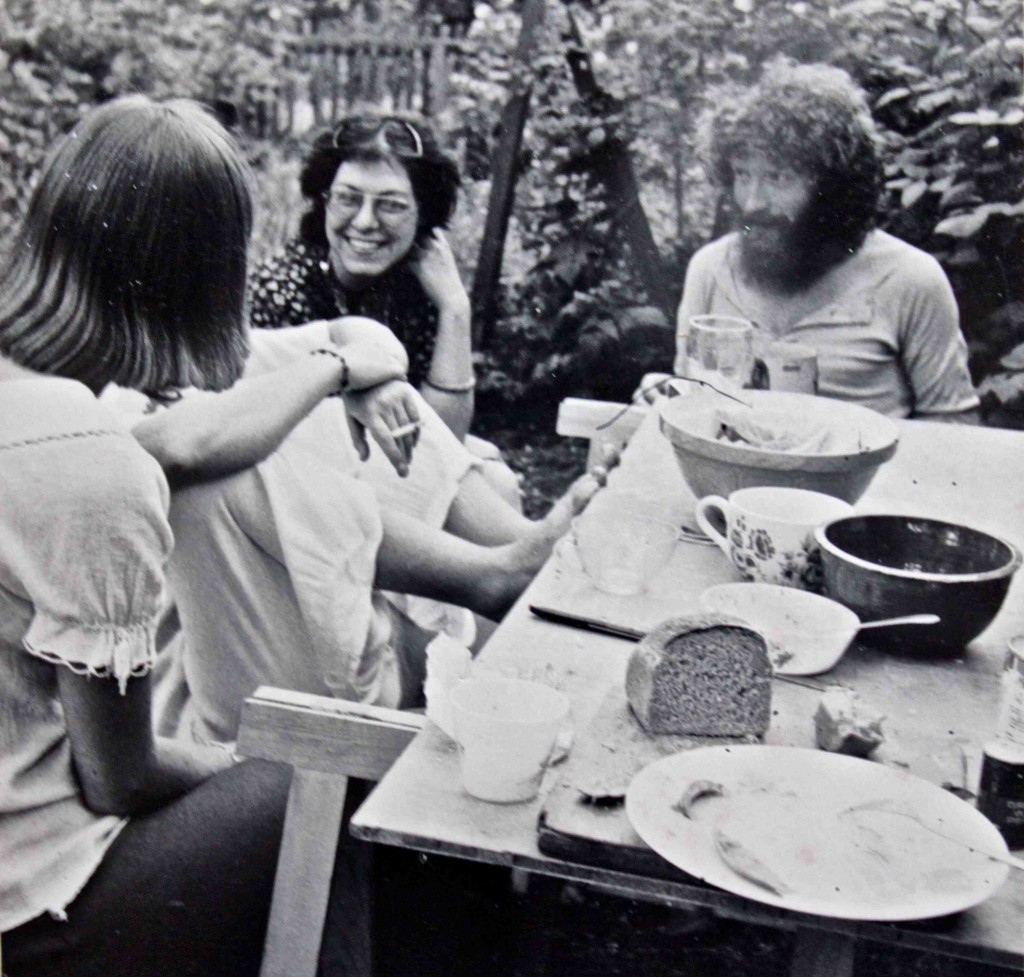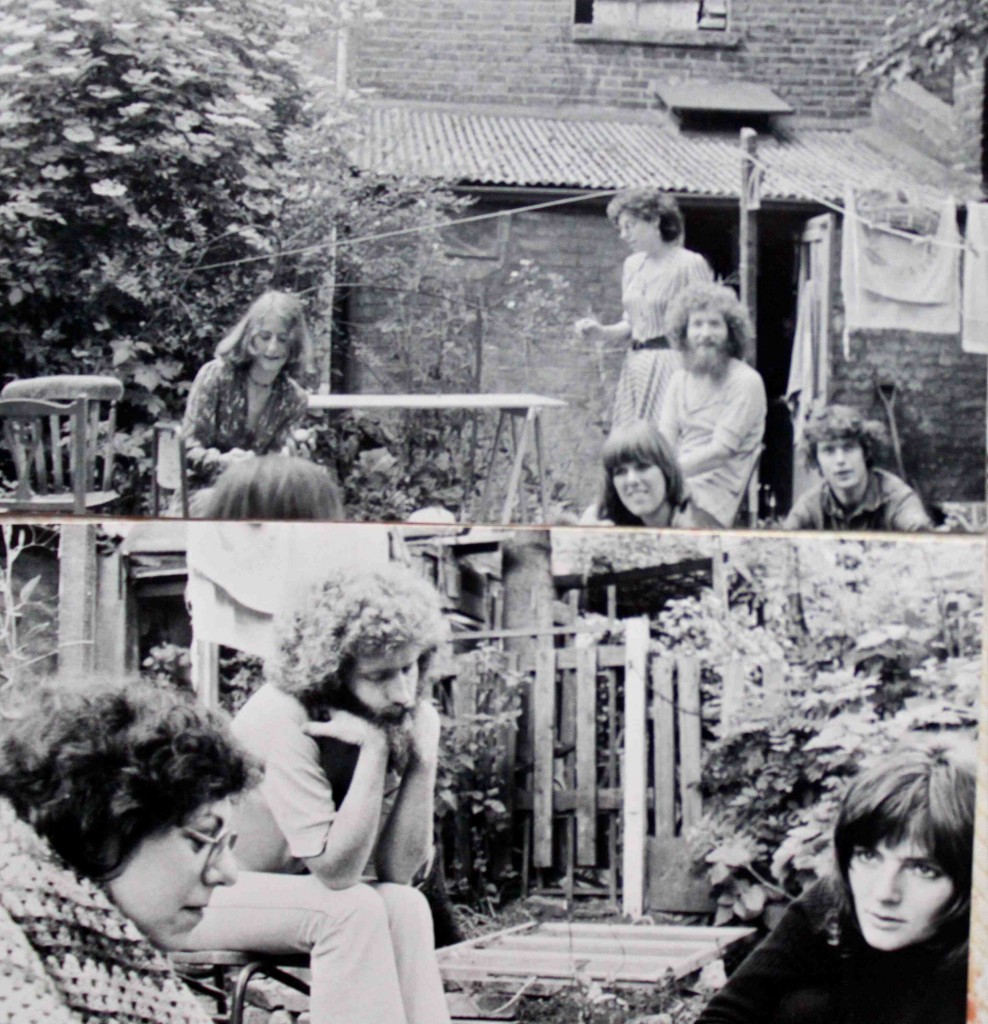 158 Grafton Road was also briefly the home of Gingerbread, another useful survivor from the Kentish Town squat scene. Gingerbread was set up by Tessa Fothergill.