People coming to Tod and Hebden Bridge by train will soon be able to rent bikes through the new Bike & Go scheme, which is coming to these stations in the autumn.

The deal is, you pay a £10 annual subscription and then you can hire one or two bikes for up to 72 hours for £3.80 per bike per day.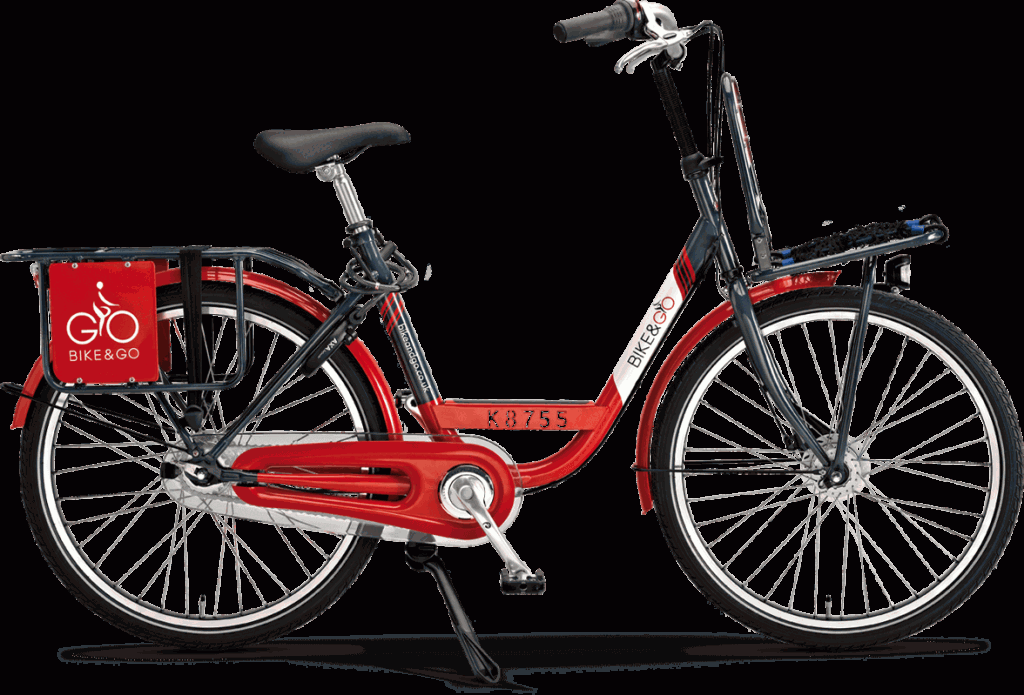 These are the bikes that will be available for hire.
Now all we need to do is re-nationalise the railways.