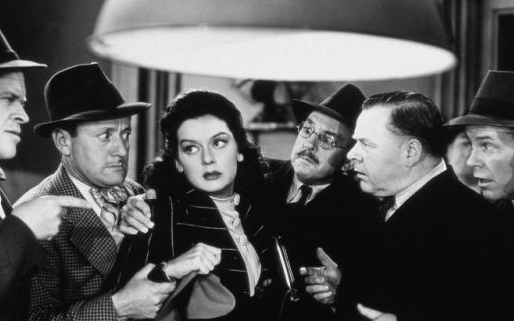 Changing More Than Lightbulbs' main writer & editor is attending the UK Coops/Carnegie Trust workshop in Manchester, to find out about their Make Local News Work scheme. Hoping to learn more about how CMTL can develop into a hyperlocal news coop – along the lines of the pretty great Brixton Blog.
A CMTL steering group is forming, to work out how this can happen.

Calderdale National Union of Journalists is also interested in Make Local News Work.