Just been looking at the action plan list we drew up at the 12th August BtB campaign launch (below – the links in the list show what we've done for each action item).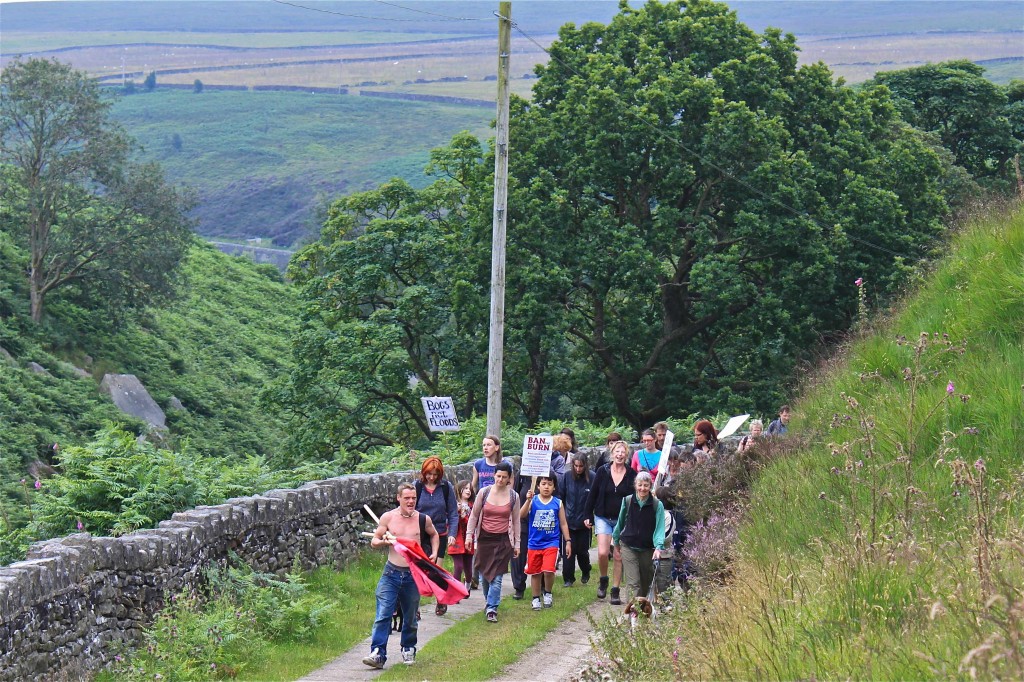 What should we be doing next? Ideas, please.

Campaign actions to date
Freedom of Information/Environmental Information Regulations research on relationships between Defra, Natural England and Walshaw Moor Estate and how/whether wildlife/habitats laws are properly applied and enforced. This has informed last week's Ban the Burn complaint to EU Commission.
Offering to coordinate volunteers to map and survey ecosystems in the 'sensitive area' category of peat bogs and wet heathlands that Natural England seems to have exempted from the habitat mapping requirement for Walshaw Moor – This issue has been resolved via an Environmental Information Regulations request, which led to the info that  these areas haven't in fact been exempted from the habitat mapping exercise – it turns out that peat bogs are divided into active and degraded blanket bogs for the purpose of WME habitat mapping, and wet heathlands will be mapped within the blanket bog habitats because they are so small that they aren't really mappable as a separate habitat.
An exhibition in the library to explain in a simple and straightforward way how the Hebden Bridge floods are related to the (mis) management of Walshaw Moor – An exhibition of blanket bog paintings was held in the HB Arts Festival shop.
A BTB leaflet to hand out to all the businesses and households that were flooded – a BTB petition has also been created. Please sign it and pass it around if you haven't already.
An offer of free printing for exhibition photos – haven't taken up this offer yet.
Contacting MPs, councillors and MEPs -With support from Rebecca Taylor MEP, BtB has just  submitted a formal complaint to the European Commission, asking them to investigate:
the possible unlawfulness of Natural England's 2012 Consent to Walshaw Moor Estate's grouse shooting operations, due to the apparent failure of both Defra and Natural England to make sure that their environmental impact assessment passed a key legal test
the potential misallocation of Environmental Stewardship subsidies to the Estate.
Making a short documentary.
Networking with other areas – eg Sheffield – that have been flooded at least partly because the nearby moors are mismanaged and degraded.
Get the drains and grips FILLED IN!