Flower beds are blooming and the greengrocers and flower shops are displaying summer plants and cut flowers.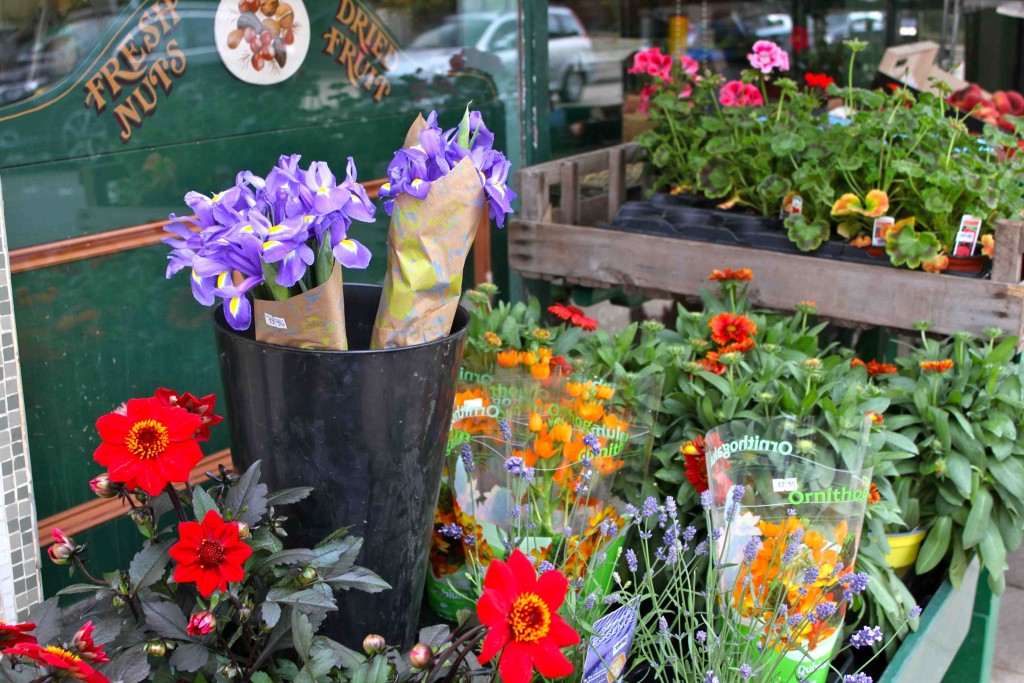 But Jason Elliott and his team of elves are out on Holme Street doing a recce for the Hebden Bridge Alternative Christmas party, which falls on Saturday 25th June.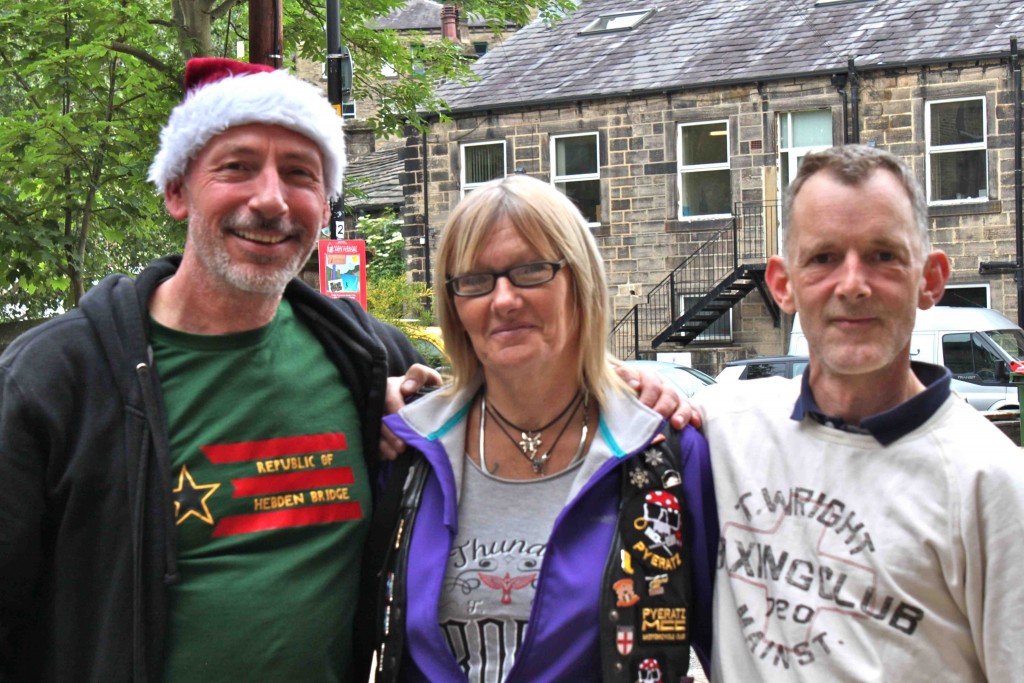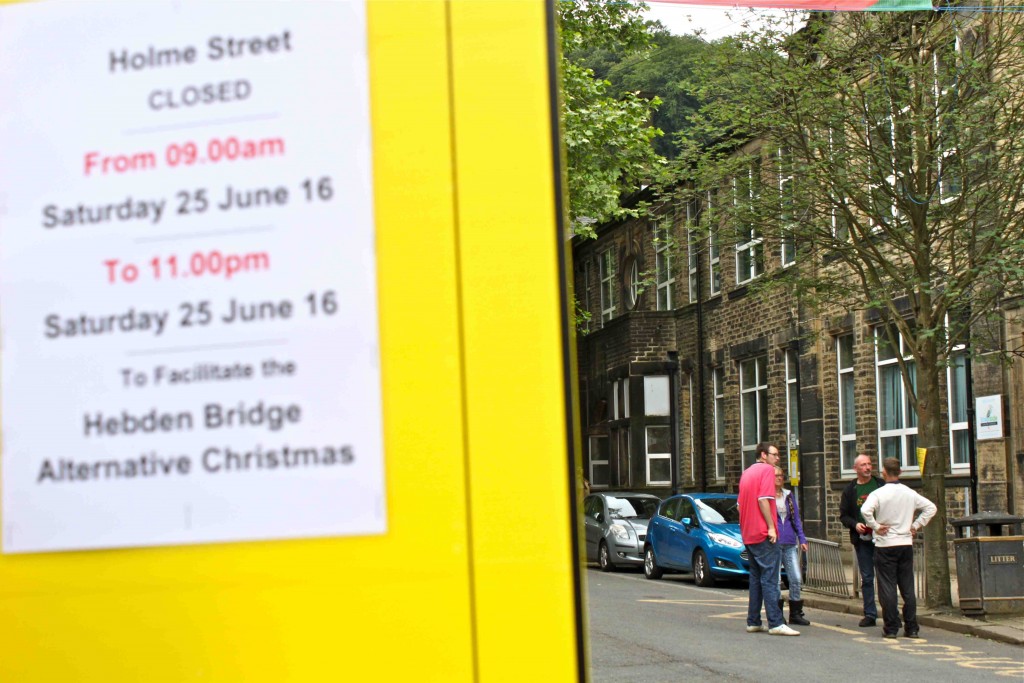 This is to help make up for the misery of last Christmas when disastrous Boxing Day floods inundated the Upper Calder Valley and put paid to festivities.
There will be fun and games for all – info here.
A boost to spirits by the Alternative Christmas is timely; despite massive efforts, some  Upper Calder Valley businesses and households are still struggling to get back on their feet. On Bridgegate, post-flood refits are still underway.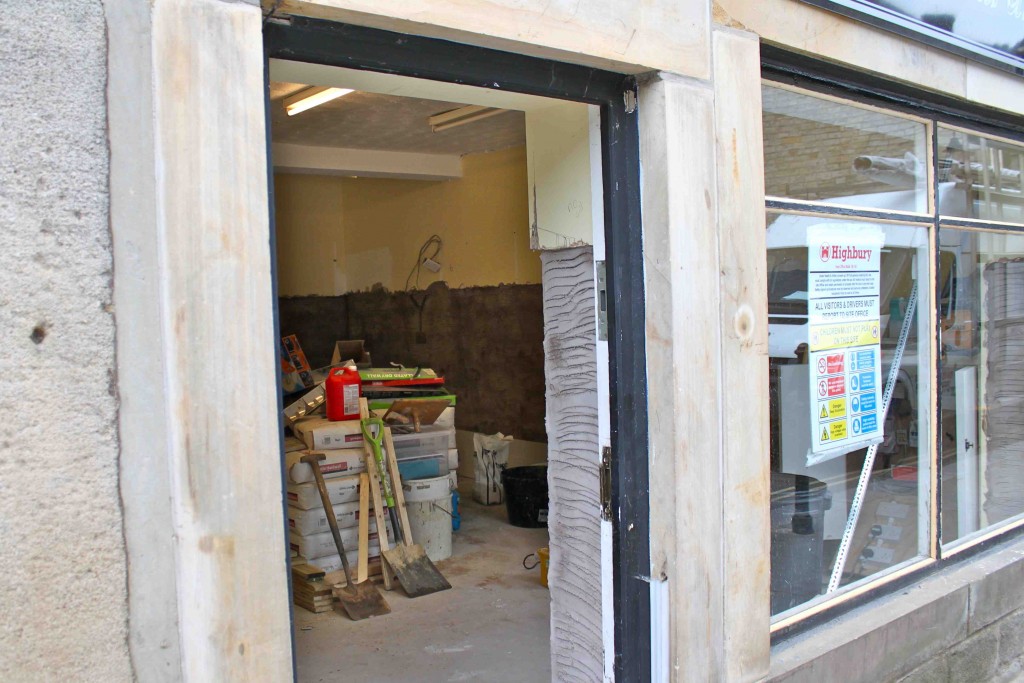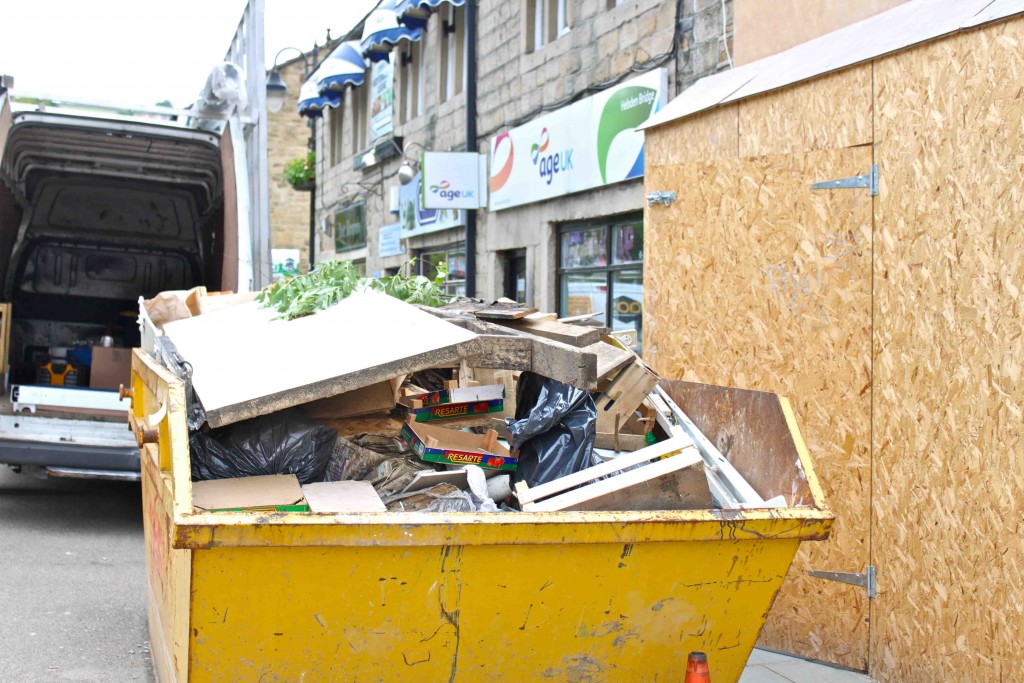 As well as Christmas festivities, over the midsummer weekend a range of other activities are on offer in the Republic of Hebden Bridge.