If you haven't done this survey yet, please have a go now – we'll be closing it at 10pm on November 5th.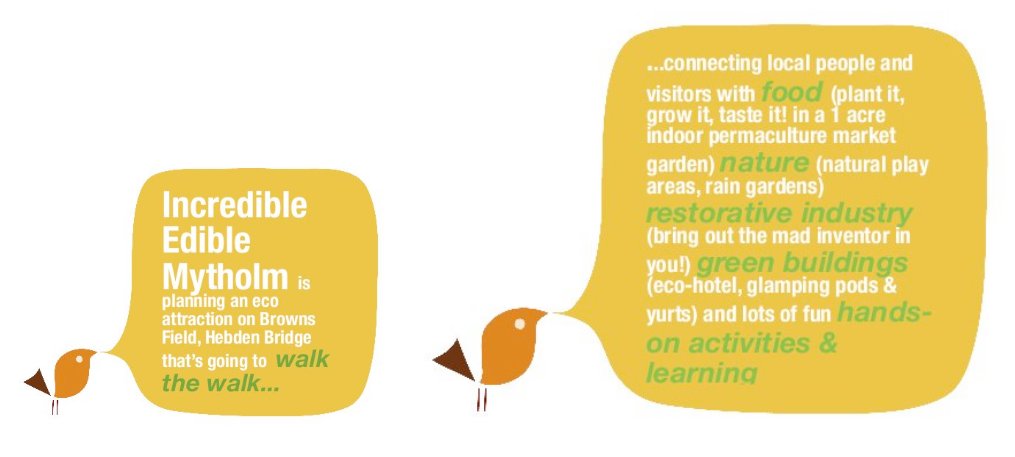 Create your free online surveys with SurveyMonkey , the world's leading questionnaire tool.
Thank you for doing the market research survey. Your answer will help IncredibleEdible Mytholm to complete our business plan.