The Any Qualified Provider (AQP) Supply2Health website carries an advertisement for a Provider Presentation – a training session for
"those who would like an overview of the AQP process and resources including how to qualify, together with a review of the Department of Health policy perspective"
The advertisement is placed by an organisation called North of England Commercial Procurement Collaborative, on behalf of the  "lead commissioner", NHS Leeds and York Partnership NHS Foundation Trust.

The role of the North of England Commercial Procurement Collaborators is not at all evident – you have to go to the small print at the bottom of the advertisement, where their website is listed.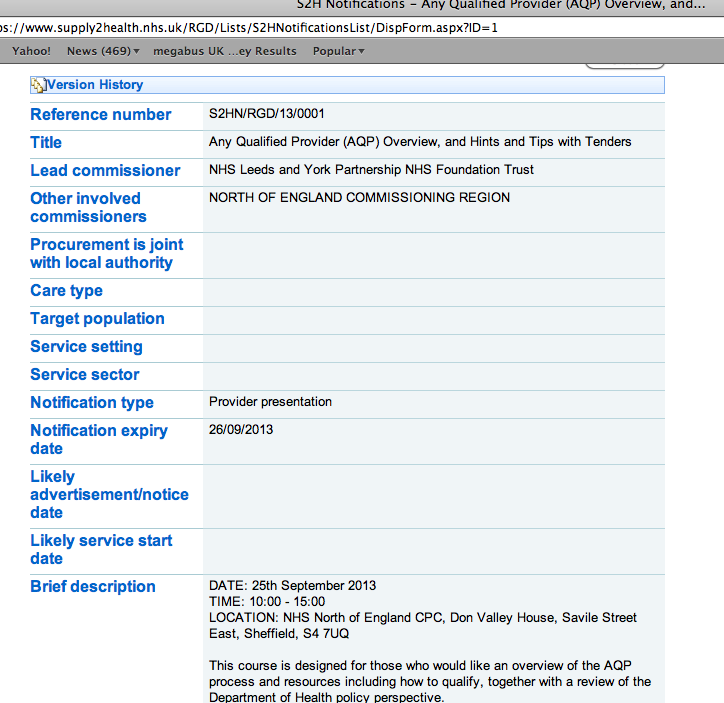 Checking out the weblink under the Contact email takes you to a strange hall of mirrors beast that wears the official NHS logo, says it's "wholly NHS owned"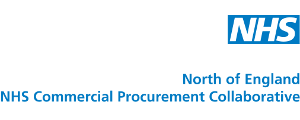 but, as a mix of public and private sector "procurement and commercial professionals" exists to help NHS commissioners collaborate together to privatise the NHS. What hall of mirrors are we in?
This is about scaling up privatisation. And Calderdale Royal Hospital in Halifax and Calderdale and Huddersfield NHS Foundation Trust work with the Commercial Procurement Collaborators.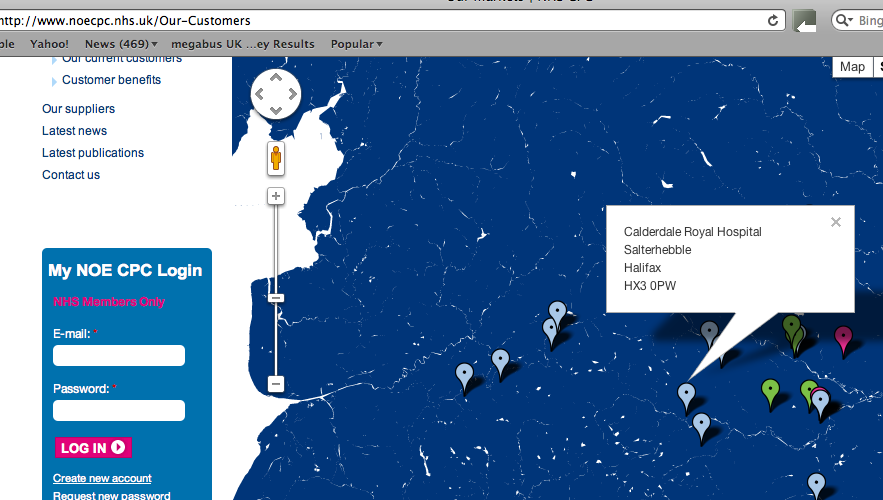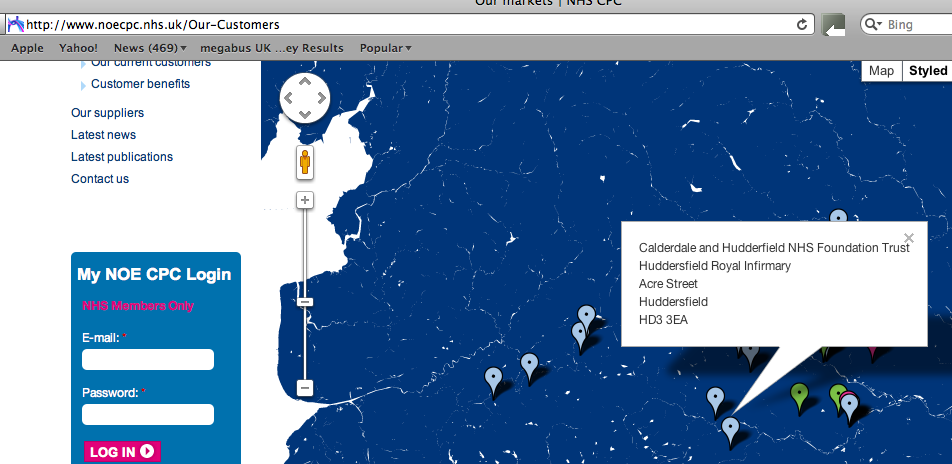 And that's not all. One of the privatisation procurement methods the North of England Commercial Procurement Collaborators advise  NHS Commissioners to use is so-called "Further Competition". This is a way of avoiding putting services out to a full tender, and allows Commissioners to directly invite private providers on a so-called Framework list to bid for the contract.

(This seems to have been the method used to acquire telehealth services for NHS Calderdale –  more about this in a post that will go live shortly.)
The mind boggles. The NHS is funding the North of England Commercial Procurement Collaborators to tell private health companies how to sell off the NHS. In the Collaborators' own words,
"The NHS is a huge potential marketplace for your business."
Welcome to privatisation la la land.