Lobby NHS Calderdale Clinical Commissioning Executive with Calderdale Save our Services
Thursday 17th January 2013, in Halifax at F Mill, Dean Clough, Dean Clough Road / Lee Bridge (next to the Travelodge, entrance via Gate 9). More information here. Download leaflet here. Please circulate widely.
KEEP OUR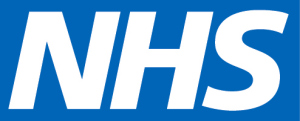 PUBLIC
More info about Calderdale Save Our Services here.
Information from Liberty about protestors's rights is here. Or download the National Union of Students leaflet Protest – Your Rights.