Information from Calderdale Council's Transportation Officer about problems with Tyrers bus services in and around Hebden is, that Tyrers have given notice (again) that they are giving up the contract and Metro will put the service out to tender again within the coming weeks.
This Tyrers contract is part-funded by Calderdale Council, until Metro are able to carry out their review of the Calderdale bus network, which is due to begin later this year.
The Council will press Metro to make sure that a more reliable operator takes over the services. But Metro's budget for tendered services is drastically reduced and they will find it extremely difficult to accept any bids that come in at a much higher price than the current contract.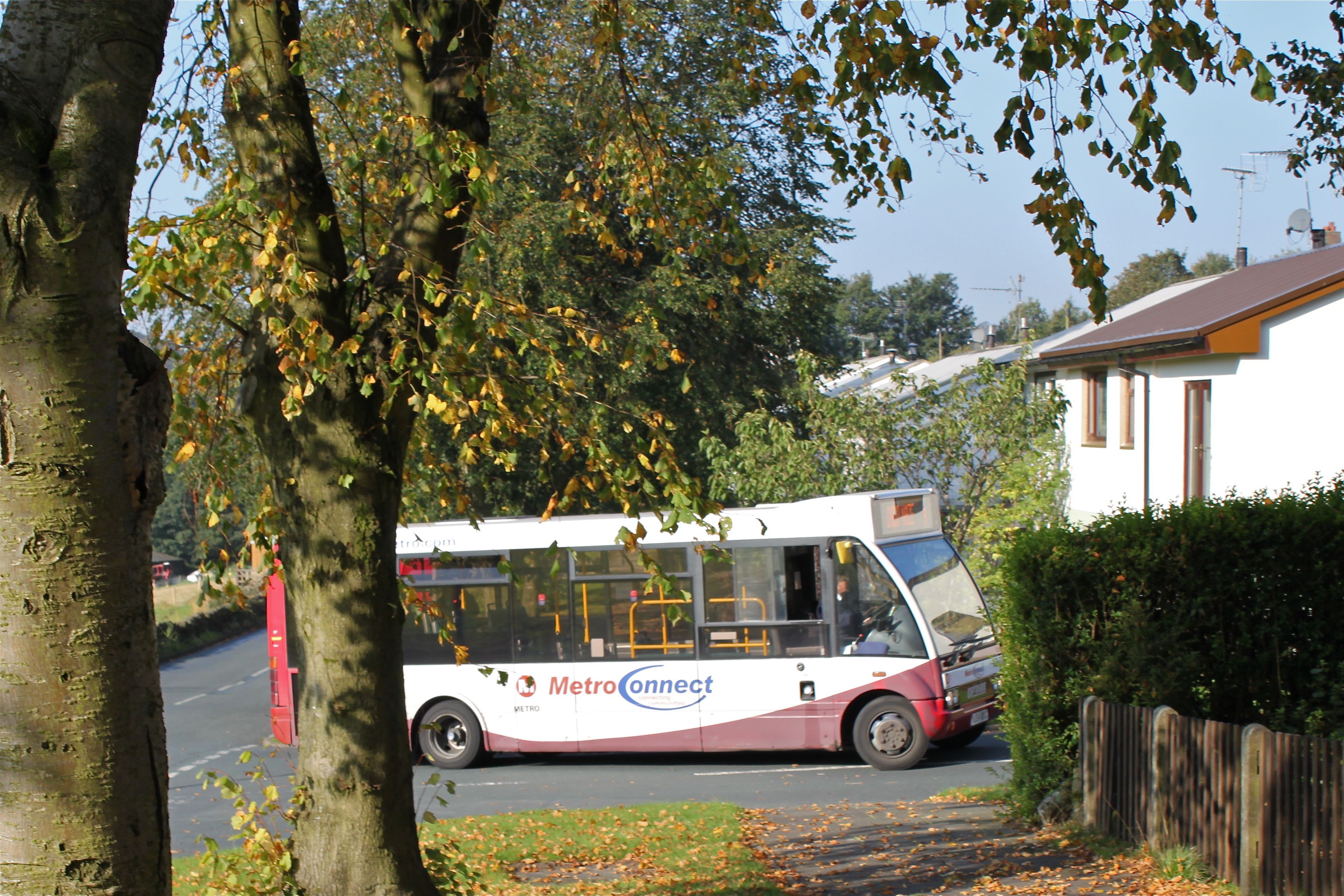 How to make buses better is a guide for young people, but I reckon anyone will find it useful. Given the issues with some of the bus services run by Tyrer, it's useful to know things like:
Who runs and makes decisions about buses in your area
How decisions are made on when and where buses run
What happens when a bus service is cut
Who decides how much you pay for your bus fare
What to expect from your local bus service if you have a disability
How to make a complaint or suggestion about buses
How to have your say about public transport
The How to Make Buses Better guide links to information from the Campaign for Better Transport on how to get a good bus service and what to do if a bus service is being cut. The Campaign for Better Transport is trying to Save our Buses. Its interactive map shows that West Yorkshire Metro is looking to cut bus funding by 25 per cent. The map may be a bit out of date, I'm not sure.
Other useful links & info:
West Yorkshire Metro is the transport authority for this area and the organisation to contact about bus fares, services that have been removed, bus routes and timetables.
Bus Appeals Body is the bus industry and passenger watchdog. "It will look into complaints on things like buses running to time, charging the correct fare and the behaviour of staff. It will investigate on your behalf if you have complained to the bus company first but were not happy with their response (or you didn't get a response at all)."
Passenger Focus and Traffic Commissioners (who deal with bus safety and maintenance)
Calderdale Councillors also have a role in making sure the Metro provides decent bus services.