The Climate News Network reports that a German Institute for Wood Research has come up with a way to use wood to make insulation foam, as a replacement for polystyrene and other fossil fuel based foams.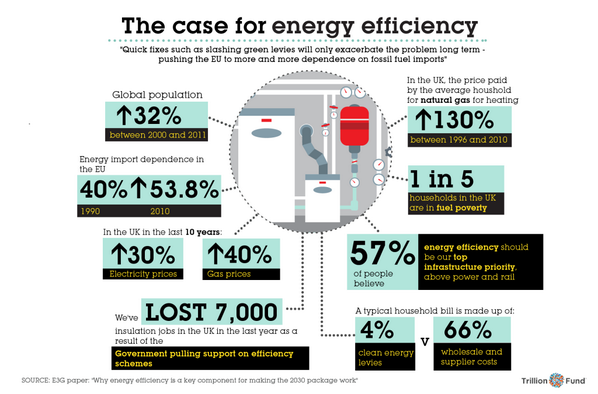 One of the cheapest and quickest ways to cut fossil fuel use and stave off dangerous climate change is better insulation of homes, factories and offices. But it's a big problem that the production of most insulating materials involves the use of fossil fuels.
As the European Union in general – and Germany in particular – increase regulations on making sure buildings lose less energy through their walls and roofs, the demand for insulating foam is growing steeply. Typically both new and older buildings are having foam lining attached to their walls and ceilings. This is usually held on by hardboard and prevents transfer of heat to the outside.
To solve the problem of the mass production of petrochemical foam a German research organisation, Fraunhofer, has found a method of making insulation from wood. This, they say, has the same properties as petrochemical plastics and could replace them.
Wood is the way
The Fraunhofer Institute for Wood Research, Wilhelm-Klauditz-Institut, WKI in Braunschweig, produce the foam by grinding wood very finely and turning it into tiny wood particles, which become a slimy mass. They add gas to expand this mass into a frothy foam which is then hardened. The hardening process is helped by natural substances already present in the wood: as an alternative method, specific chemical processes can also be used to produce the final product.
Professor Volker Thole of WKI said,
"It's a bit like baking, when the dough rises and becomes firm in the oven."
Wood foam is a lightweight base material that can then be made into rigid foam boards and flexible foam mats.
The research still has some way to go to mass production. The scientists are still experimenting with wood from a variety of different trees to see which produces the best foam. They also need a method to mass produce the foam on an industrial scale to supply the European building trade.
Polystyrene replacement
So far the tests are all positive. The insulating properties meet the regulation standards for foam materials.
Professor Thole said,
"Our products scored highly in terms of their thermo-insulating and mechanical properties as well as their hygric, or moisture-related, characteristics."
The Institute is working on other applications for their wood foam. The most obvious is an alternative to expanded polystyrene, an oil based product used extensively for packing thousands of fragile items, from fridges to light bulbs and breakables such as  crockery.